There are just a few days left to renew your membership and make your 2013 tax deductible gift in support of SFEMS and the Berkeley Festival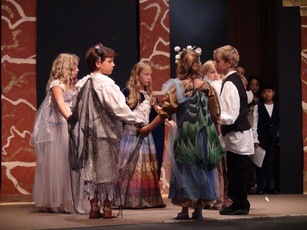 Since its founding nearly forty years ago, the mission of the San Francisco Early Music Society has been to support and nurture early music in the Bay Area, promoting the next generation of artists and working to build the audiences to receive them.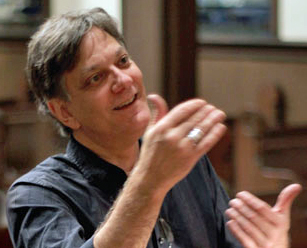 We have just celebrated the close of 2013 with the voices of angels and a blast of trumpets when SFEMS–after a one year sabbatical by music director Warren Stewart–presented MAGNIFICAT and brought the splendor of A Venetian Christmas Mass to the Bay. It was glorious and chosen as one of the truly "memorable concerts of 2013" by Steven Smolar of the SF Examinar.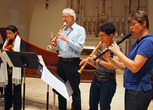 Preparations for a busy 2014 are well underway.  We are planning new concert season including additional performance opportunities for SFEMS members and affiliates, an expanded summer workshop schedule, and the 2014 Berkeley Festival & Exhibition including our unique and popular BFX Fringe Festival under the visionary leadership of SFEMS board member Robert Cole.

Your generous support and membership in our Society makes all this happen.  Please consider making a gift today or giving friends and family the gift of SFEMS membership. SFEMS members enjoy exclusive benefits including private concerts and receptions, special ticket and workshop discounts, our monthly newsletter the San Francisco Bay Area Early Music News, and more!
Click here to make a donation.
You can also donate by mail:
The San Francisco Early Music Society
P.O. Box 10151
Berkeley, CA 94709
Wishing you a happy, healthy, and prosperous new year.  With warmest thanks for your generous support.

Sincerely,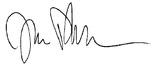 John Phillips, President